Personal Attention
Fast Support
Results Driven
Small Business Specialist
Worry Free Web Design and SEO
YOUR DOWN TO EARTH WEB DESIGN COMPANY
As a small business web design agency, I understand the daily struggles that small business deal with. I am here to help take some of that struggle away. We focus on helping small businesses specifically because we have been there and want to help you. We want to be your web design company for many years to come. We strive to develop a relationship of trust and success with each and every client.
What We Can Do For You
Build you a high quality and affordable website
Develop a custom website specifically for your needs
Help your site get seen with local SEO
Help grow mailing list and gather leads
Setup your social media accounts for your business
If needed- assist in content creation and blog posts
Offer peace of mind maintenance packages
Help create a security plan for your website
What We Don't Do
We don't run your business or make decisions for it
We don't promise you a top position in search engines
We don't own the website-You do
We don't work with mean or rude people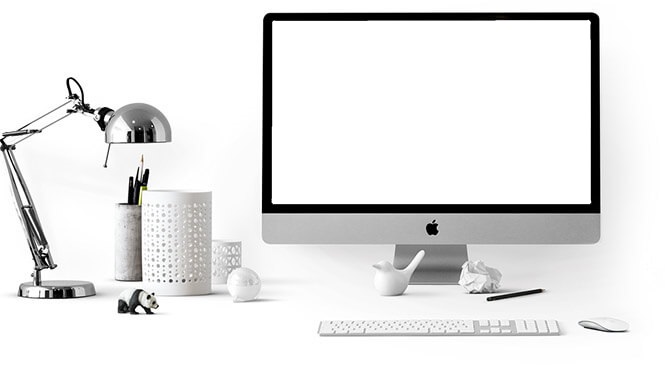 Why Trust Worry Free Web Design and SEO? Because Your Success Is Our Resume
We are a husband and wife team dedicated to helping small businesses be seen online and grow their business. We are the design company for you, whether you're a small informational site to an e-commerce site selling thousands of products. We live to see you succeed. Our goal is to provide solutions that make your website worry free and profitable.
We provide fast and reliable web hosting that will fit your needs, whether you have 3 pages or 300. We can provide you with exactly what you need. We also offer services to make sure your web content is safe, secure, and backed-up in case the worst happens.
At Worry Free Web Design and SEO, we provide high quality web design at an affordable price. Whether you are a big company or a small business, we can provide the right solution for you. We specialize in WordPress. So regardless of website complexity, when we are done, it will be created using a trusted and tested platform. This also allows for us to provide you with lower cost and faster results. If you have a site in mind, we can build it.
At Worry Free Web Design and SEO, we specialize in Local Search Engine Optimization. Where do you rank in your area? Are you paying for advertising that only gets you traffic but not convert to customers? Let us help you be seen. We provide nothing but white hat SEO. We can help get you seen in specific areas and help drive traffic to your business. So if you are looking to be seen in your market, call us and let us help you.
Do you already have a number of social media channels set up for your business? If not, it's time to set them up. If so, chances are you're not consistently engaging your audiences throughout all social media or using each channel efficiently enough to draw in the right audience.
At Worry Free Web Design and SEO, our services go far beyond simply developing a winning website for your business; we also help you drive the traffic necessary to make your site and your business a success.
A Clean and easy to navigate website for your customers helps them find the information you really want them to find and fast.
Your site is yours if you chose to leave Worry Free Web Design. We will not hold your site hostage.