Web Design For Small Business in Denton, TX
Designing and creating websites, launching stunning products, making clients happy! We've done it all!
The city of Denton, TX is a wonderful growing community. No matter what kind of business you have we can help you success in this market. 
How We Work on Our Projects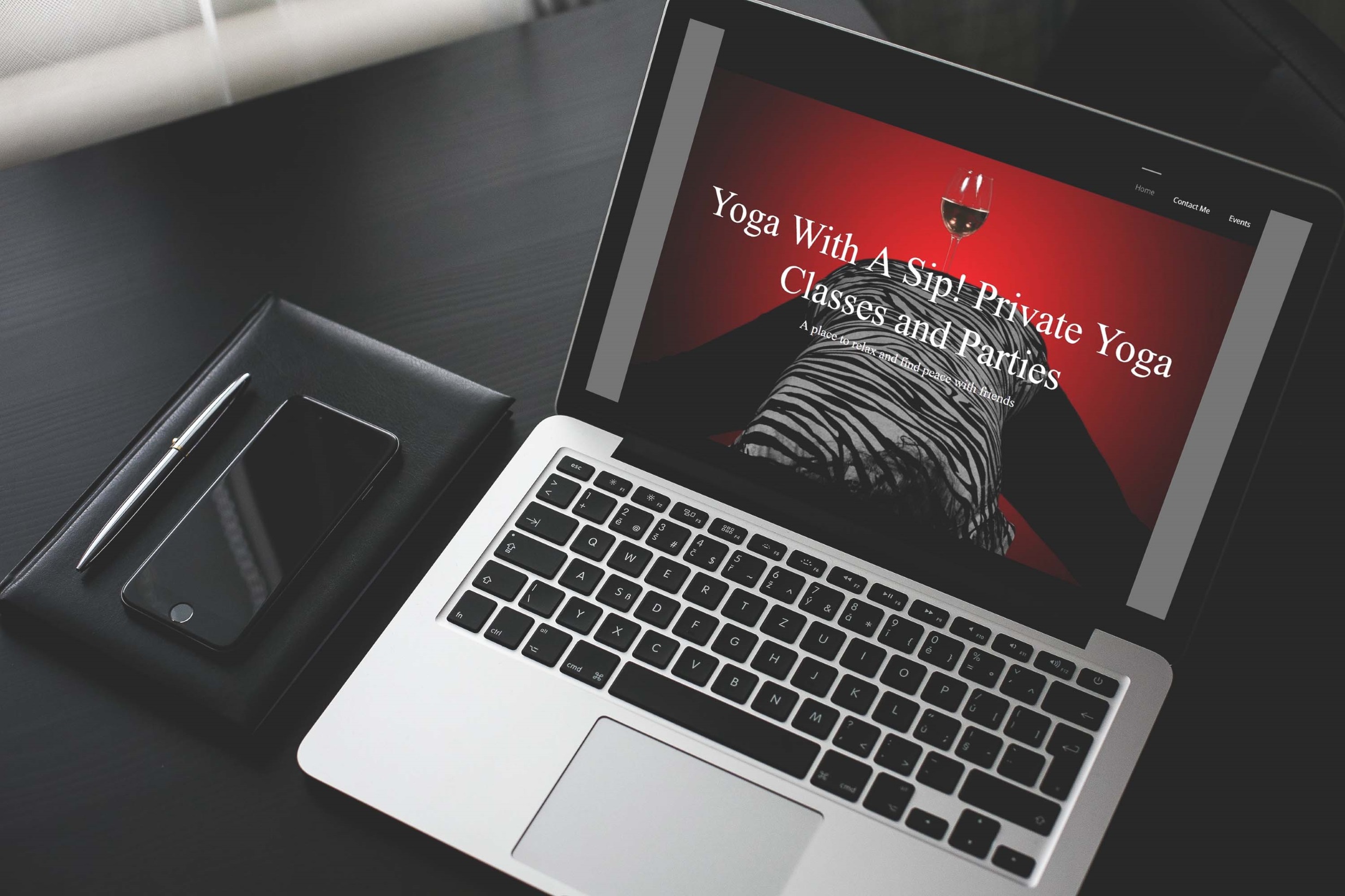 Need something specific?
We'll build it!
Do you need custom design? We can do that for you. Give us a call and let us know how we can help you.
Call us at (214) 531-7752